The Maryland Poet Laureate
The Poet Laureate of Maryland is an honorary State position. The selected poet serves at the discretion of the Governor for up to a four-year term renewable by the Governor's consent. The Poet Laureate provides public readings and programs for the citizens of Maryland, ensuring that people in all geographic regions of the State have access to at least one reading during the term of service. 
In the 18th century, Ebenezer Cooke, author of The Sot-weed Factor: Or, A Voyage to Maryland (1708), called himself Maryland's first Poet Laureate. However, Maryland's official Poet Laureate position was formally established by the Maryland General Assembly in 1959 (Chapter 178, Acts of 1959; Code State Government Article, sec. 13-306); this law authorizes the Governor to appoint a citizen of the State as Poet Laureate of Maryland.
Poets Laureate have served the State since the inception of this Act in 1959. Past Poets Laureate include (in order of service): Maria B. Coker, Vincent Godfrey Burns, Lucille Clifton, Reed Whittemore, Linda Pastan, Roland Flint, Michael Collier, Michael Glaser, Stanley Plumly, and Grace Cavalieri.
Grace Cavalieri (2018 - )
Grace Cavalieri was appointed Maryland Poet Laureate on November 7, 2018 by Governor Larry Hogan. Grace Cavalieri is the author of 20 books and chapbooks of poetry, the latest are Other Voices, Other Lives (ASP, 2017;) and Life Upon The Wicked Stage: A Memoir (NAP/Scarith, 2015.) She's also written texts and lyrics performed for opera, television and film and has had 26 plays produced on American stages. Grace teaches poetry workshops throughout the country at numerous colleges. She produced and hosted "The Poet and the Poem," weekly, on WPFW-FM (1977-1997) presenting more than 2,000 poets to the nation. She now presents this series to public radio from the Library of Congress via NPR satellite and Pacifica Radio, celebrating 42 years on air in 2019.
Grace has received the 2013 George Garrett Award, the Pen-Fiction Award, the Allen Ginsberg Poetry Award, The Corporation for Public Broadcasting Silver Medal, and awards from the National Commission on Working Women, the WV Commission on Women, the American Association of University Women, The DC Poet Laureate Award from Dolores Kendrick, the Paterson lifetime Achievement Award, among others. She won a Paterson Excellence Award for What I Would do for Love, and The Bordighera Poetry Prize for Water on the Sun. She received the inaugural Columbia Merit Award from the Folger Shakespeare Library for "significant contributions to poetry."
*Photo credit: Tony Lewis
Grace Cavalieri is available for appearances. Please use the

Appearance Request Form

to make your request.
Poet Laureate Information
For further information regarding the Maryland Poet Laureate position please contact Keyonna Penick, Poet Laureate Liaison, at keyonna.penick1@maryland.gov.
1959-1962 Maria Briscoe Coker
1962-1979 Vincent Godfrey Burns
1979-1985 Lucille Clifton
1985-1988 Reed Whittemore
1991-1995 Linda Pastan
1995-2000 Roland Flint
2001-2004 Michael Collier
2004-2008 Michael Glaser
2008-2012 Stanley Plumly
Poet Laureate Liaison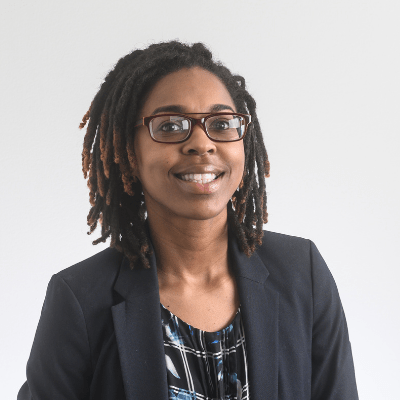 Contact